Safeguard the Vote, ISI's Avi Rubin, The Hub
October 13, 2020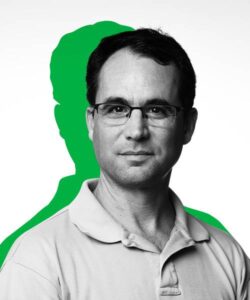 Nov. 3, 2020, is going to test the machinery of our elections as they've never been tested before. We are conducting an experiment with our voting process for the most high-stakes election of our time—in the midst of a pandemic. This is a perfect storm.
In the past, security experts have worried about weaknesses in the infrastructure of American elections: potential compromises of voting machines, electronic poll books of registered voters, communications from polls to central tallying sites. We've worried about voter suppression in many forms. We've worried about foreign meddling, which came to pass in 2016. All these concerns are still real for the 2020 election, but now we're facing new challenges on top of them.
Read more at The Hub.