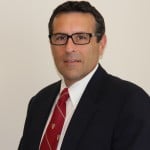 Executive Director
Anton Dahbura
The Executive Director is responsible for the strategic direction and all operational aspects of the organization as well as serving as a liaison with external contacts in academia, government and industry.
Contact Dr. Dahbura for administrative questions.
Contact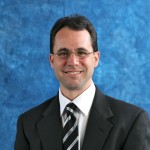 Technical Director
Avi Rubin
The Technical Director is responsible for setting the research agenda for the institute as well as spearheading our internal and external research collaborations.
Contact Dr. Rubin for Research-related questions. 
Contact
Program Director
Xiangyang Li
The Master of Science in Security Informatics (MSSI) Director supervises the curriculum and educational outreach of the MSSI program and advises students on their program of study and research.
Contact Dr. Li for questions on education and students. 
Contact