Annual Cybersecurity Conference for Executives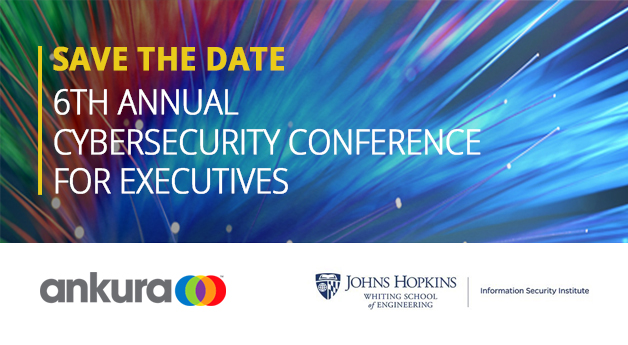 Computer breaches seem to be increasing in frequency and severity around the world, causing the leadership of organizations large and small to assess whether they're doing enough to protect their data. In fall of 2014, The Information Security Institute (ISI) partnered with COMPASS to host the annual cybersecurity conference for executives to discuss cybersecurity-related challenges that many organizations face. Thought leaders across a variety of industries convene on the Homewood Campus of Hopkins in Baltimore, MD, for the one-day conference to address current cybersecurity directives, threats to organizations and how executives can work to better protect their data.
Save the date for our 6th Annual Cybersecurity  Conference for Executives: Wednesday, March  25, 2020. Click here for more information.
 Conference Media Coverage: